ELA & Literacy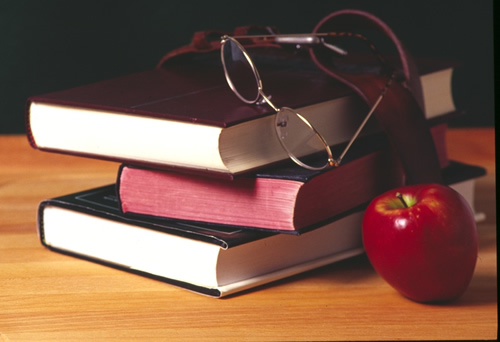 Third grade is a pivotal year for your child. Learning to read with fluency and confidence will serve as a foundation for the reading demands in later grades. Recognizing and understanding words will help your child read increasingly challenging stories and books and build knowledge about the world around him or her. By the end of the year, your child also will be writing clear sentences and paragraphs on a range of topics, drawing on an expanding vocabulary.
Mathematics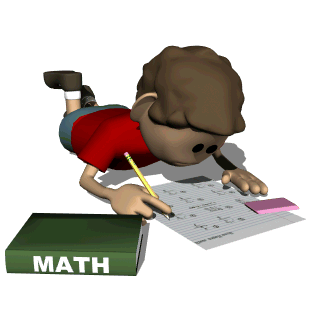 In third grade, your child will learn important new ideas and gain important new skills. One of the most important topics this year is multiplication and division. Another is fractions. Multiplication, division, and fractions are the building blocks for many life skills that students will learn in later grades, such as percentages. Third grade students need to become fluent in multiplication and division facts by the end of third grade.Students also need to master these topics to be ready for algebra and advanced math, so it is essential to get a good start with these topics in third grade. We are using the enVision math program.
Science and Social Studies
Science and Social Studies lessons will add more depth to the students' reading and writing lessons. They will develop reading, writing, listening, and speaking skills using nonfiction content area knowledge.
In Science the curriculum centers on the study of life cycles, the water cycle, electricity, magnets, and measuring and collecting data in those areas.
In Social Studies the emphasis is on map skills and comparing/contrasting various world cultures with life in the United States.